Find your Home's Value

Get a free comparative market analysis of your home's value sent to you with no obligations.
Your source for Real Estate in the Greater Boston area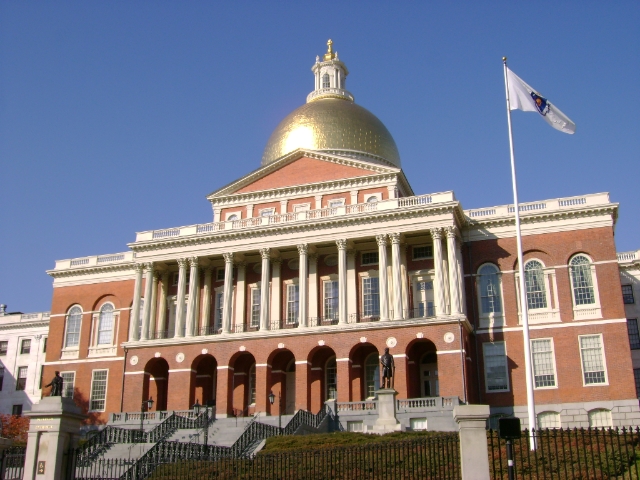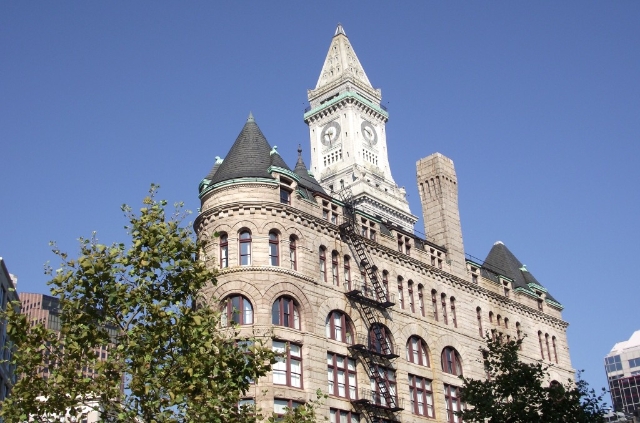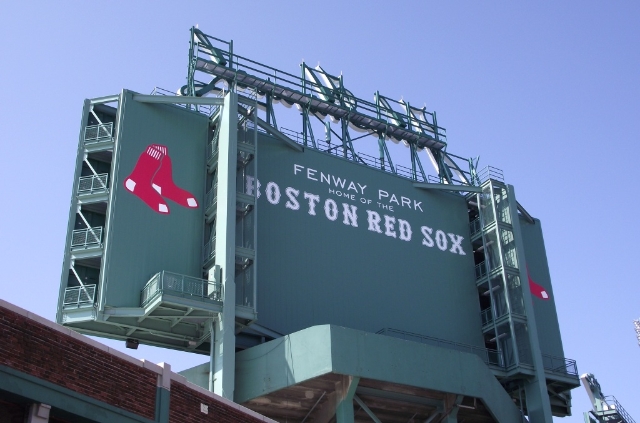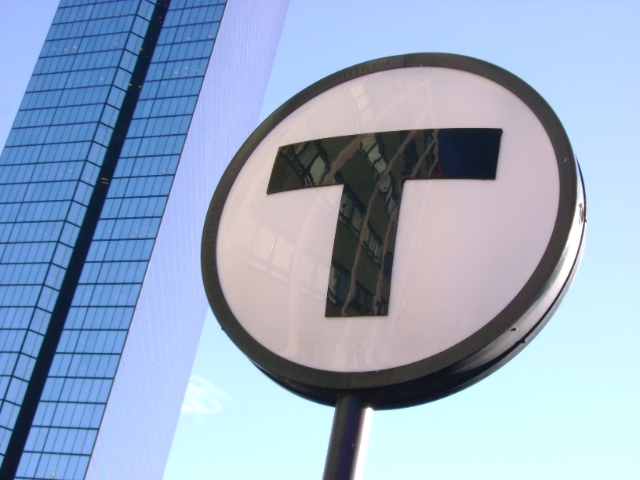 Why use Keller Williams Realty...
...because your move matters
Full Time Professionals:
Keller Williams Realty® is made up of top full time sales associates and supporting staff who are carefully selected to be part of our firm.

Knowledgeable:
In addition to required education for licensing, our sales associates attend numerous courses through Keller Williams University to keep them up-to-date on current real estate trends and information. Our training is the most comprehensive in the industry.

Professional Standards:

Our standards for performance are for the benefit of our clients and they are the highest standards in the industry. Our policy manual guarantees our professional standards.

Financing Power:

Our sales associates and staff maintain a day-to-day contact with preferred lending institutions in their business area. This helps our buyers find the best possible financing.

Prequalified Buyers:
At Keller Williams Realty, we work to protect buyers and sellers by obtaining pre-qualifying information on all potential buyers. This service helps buyers know if they might be qualified to purchase a new home and it helps sellers know if their purchaser may be qualified to purchase a home.

Inventory Knowledge:
In order to be successful in working with buyers, each Keller Williams Realty office maintains a large inventory of brokerage and new homes for sale. Our associates are always aware of all the available properties within their market.

Total Commitment:
Our commitment to you is this- We will always strive to provide professional real estate services to the very best of our ability.

"Whether you're planning to Buy, Sell or Lease, don't hand over your Real Estate transactions to just anyone.
Your investments deserve only the best care and attention, and so do you.
I appreciate the opportunity to earn your business!"
Direct Line: 617-861-3630
Cellular: 617-818-2101
Direct Fax: 617-294-4396
Keller Williams Realty
Boston – Metro

607 Boylston Street, 5th floor
Boston, MA. 02116
Office: 617-542-0012
Fax: 617-542-0016
Website:
www.kwbostonmetro.com